Lion is a leading beverages company in Australasia, with fast-growing operations in the United States. We produce, market, sell and distribute alcoholic and non-alcoholic drinks. Our portfolio of beloved brands span beer, cider, seltzers, spirits, wine and coffee.
Lion is proud to manage Australia's leading beer portfolio, including a broad range of brands, several popular ciders and sparkling alcoholic seltzers.
Find out more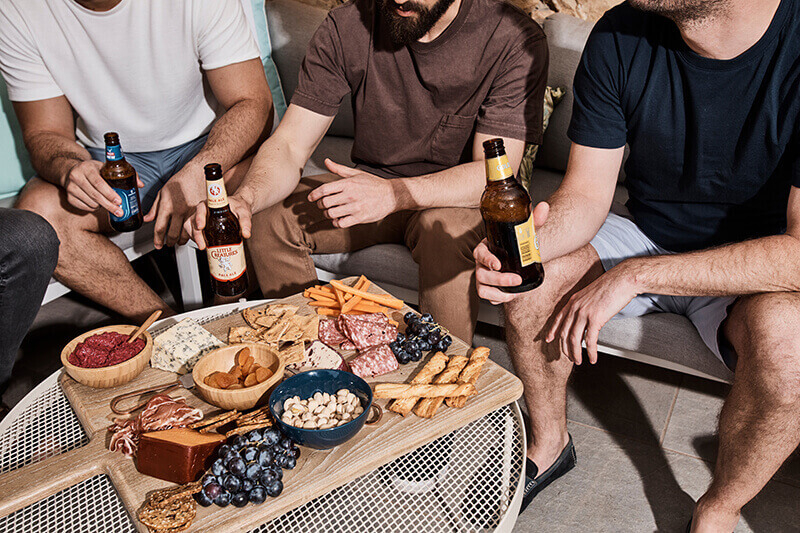 Lion's purpose is to bring people together, socially and responsibly. Whether it's a barbecue, a family gathering or a pop-in at the pub, our drinks are at the centre of life's sociable moments.
Never settling, we continue to challenge the status quo and seek out ways to do things differently. Read how we are going beyond to deliver more value for our business and society every day.