Lion is a leading beverages company based in Australasia, with fast-growing operations in the United States. We create, produce, market, sell and distribute alcoholic and non-alcoholic drinks around the world.
From humble Aussie and Kiwi beginnings, our ambitions are increasingly global, with a portfolio of beloved brands and venues.  Our Lion Australia, Lion New Zealand and Lion United States brands span beer, seltzer, wine, spirits, and coffee.  
 We also collaborate with like-minded souls who share our passion for brewing the best . 
 Exceptional drops, trusted brands, vibrant venues and innovative new products are what we're about. We're motivated by a mission to bring people together to be sociable and live well, and our products are in their element at the centre of life's sociable moments. 
Lion Group is a wholly owned subsidiary of Kirin Holdings.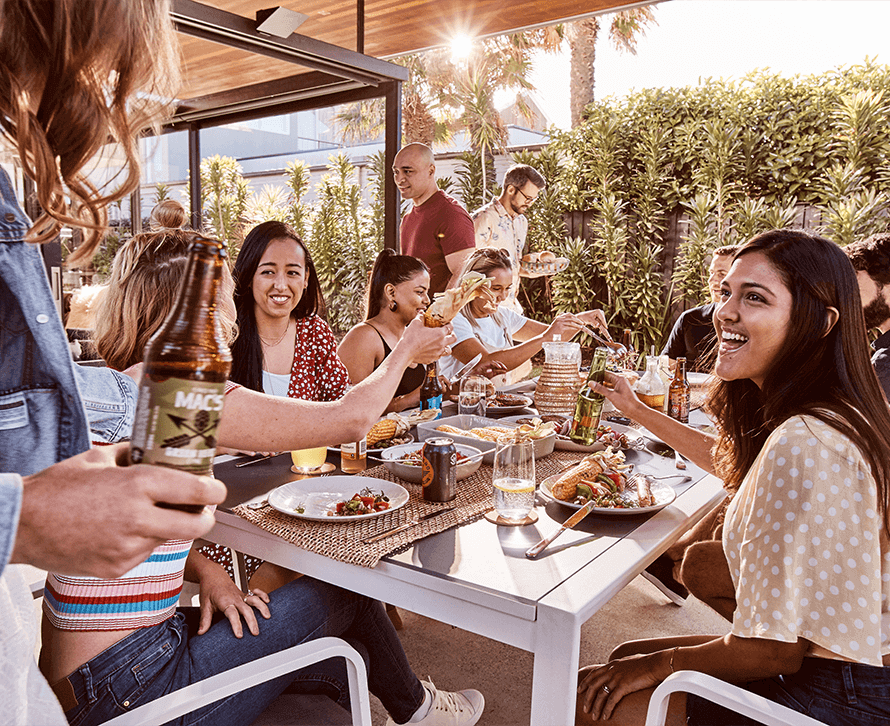 Our burning passion for innovation ignited by the legends of our past means we're constantly challenging ourselves to do more and go further.
While beer was our first great love, today we're embracing new categories for long-term growth, including coffee, kombucha and gin, as well as driving innovation in the growing zero alcohol category.  
We are also driving new capabilities. Fuelled by specialists in digital experience and advanced analytics we are transforming how we partner with our valued customers to enhance our business and operations. 
In Australia and New Zealand, our contribution to local and national economies is significant, at around $4.9 bn.
This contribution is through the employment of our people, sourcing and other investments, as well as indirectly through the immense value we generate in the agricultural, retail, tourism, hospitality and transport industries. We also make a sizeable contribution to sports and the arts through our sponsorship and marketing activities and pay well over a billion dollars in taxes to governments each year.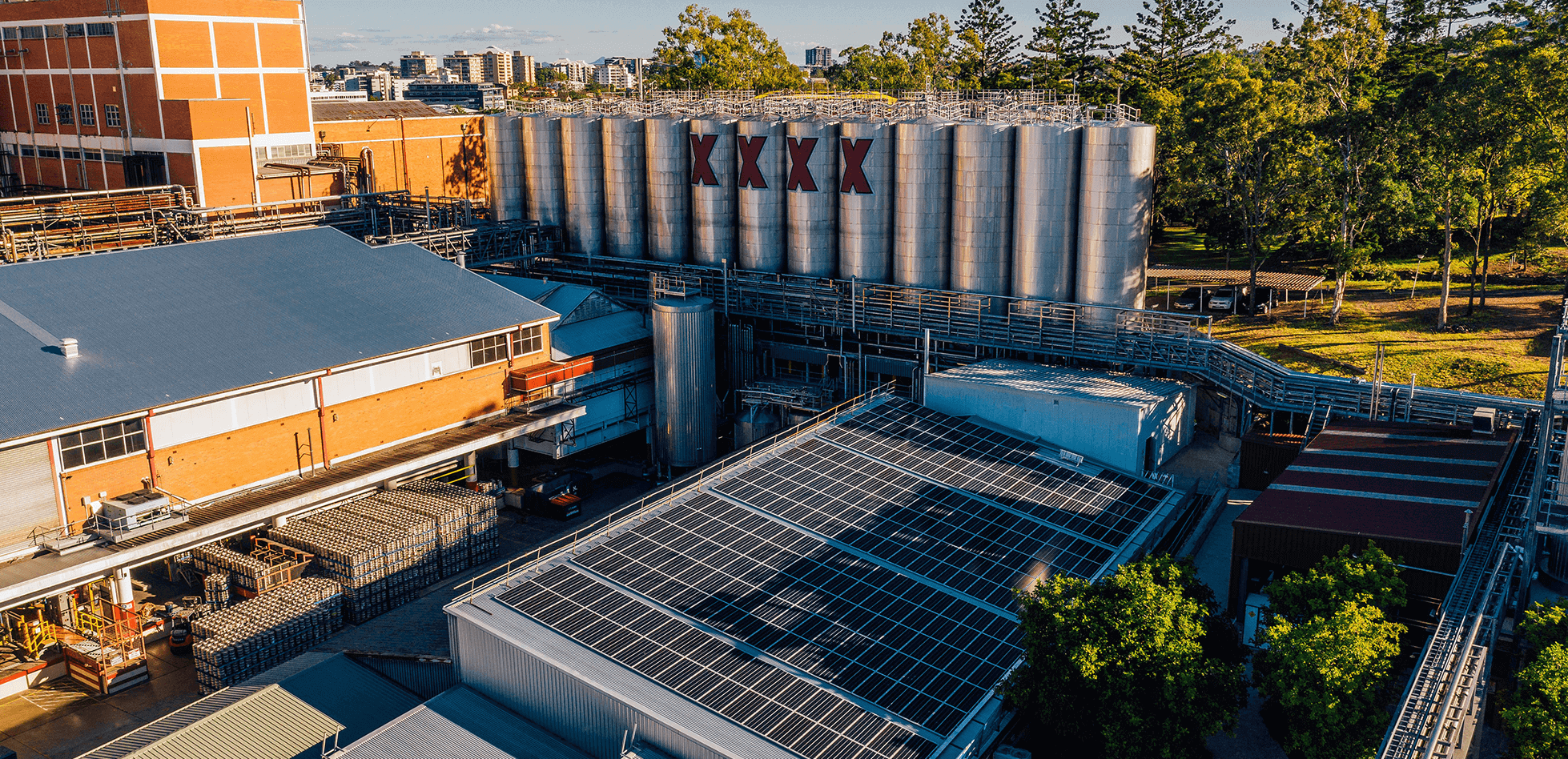 Our core purpose is defined by the value we deliver for society and is central to delivering our business strategy.
We invest heavily in sustainability, ensuring sustainable decisions are made at every stage of our products' journey. It's about being a Force for Good, and it's our vision for a better future. 
Supporting Better Choices
Lion encourages the responsible enjoyment of our beverages, partnering with industry organisations like DrinkWise and Cheers! to help people make better choices when drinking.
We encourage people to savour our beverages, not drink for effect, and we're continually expanding our lower-alcohol and non-alcoholic beverage portfolio. 
Lion is a business powered by collaboration. We believe our people have it in them to achieve outstanding things. We help them be the best they can be, to make a difference, and have a great time doing it.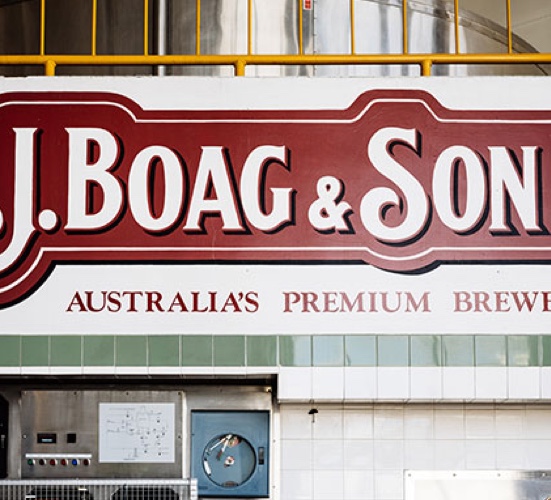 Formed by the amalgamation of some of Australia and New Zealand's most celebrated beverage companies, Lion has a rich local heritage.