Lion is New Zealand's largest and most iconic alcoholic beverage company.
We produce, market, sell and distribute many of our region's favourite drops, including beer, cider, wine, spirits, ready-to-drink products and a range of non-alcoholic beverages. 
Our ambitious Kiwi forebears embarked on a journey that will continue for generations to come, as we continue to create brands and occasions that deliver something special. 
Our beers include New Zealand's best-loved local brands including Speight's, Steinlager, Mac's, Emerson's and Panhead, plus international favourites such as Stella Artois, Guinness and Corona.  We have an enviable portfolio of wine brands including Wither Hills and Lindauer and are proud to distribute the most popular spirits in every category.  
We also operate several vibrant venues including Little Creatures in Auckland's Hobsonville Point, Wither Hills restaurant in Marlborough and Taprooms at Emerson's and Panhead breweries. 
We welcomed iconic coffee company, Havana Coffee Works into the family in 2018. With its vibrant brand and super-premium coffee, Havana is a top-notch addition to our existing range and allows us to complement and cater to even more social occasions. 
We employ around 1000 people and indirectly support the jobs of around 3500 Kiwis. We're one of New Zealand's largest buyers of agricultural products and work closely with farmers around the country to source as much local produce as we can. 
Our success in New Zealand shows our commitment to growing brands Kiwis hold close to their hearts, while also treading lightly, looking after our people and communities.  As part of our commitment to responsible drinking, we are a founding member of responsible drinking charity Cheers!, we run our own alcohol education platform called Alcohol&Me and provide funding to support Health Promotion Agency's moderation programmes.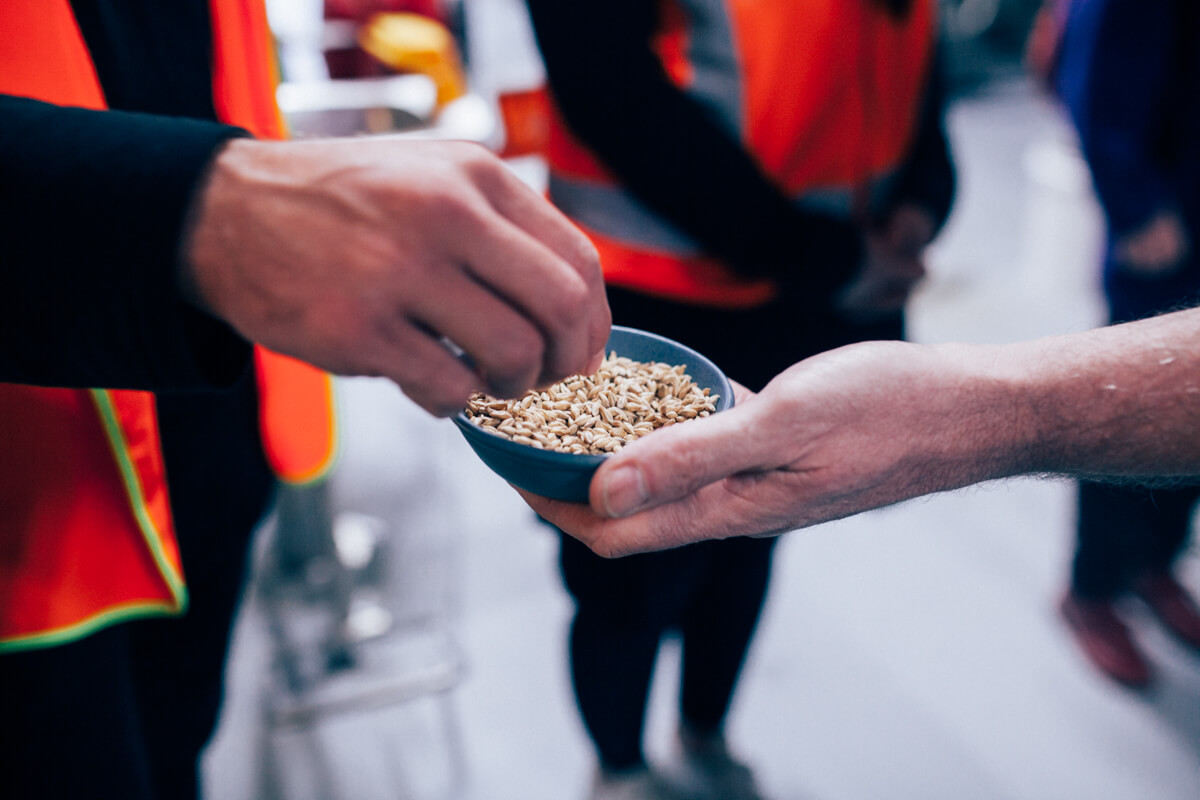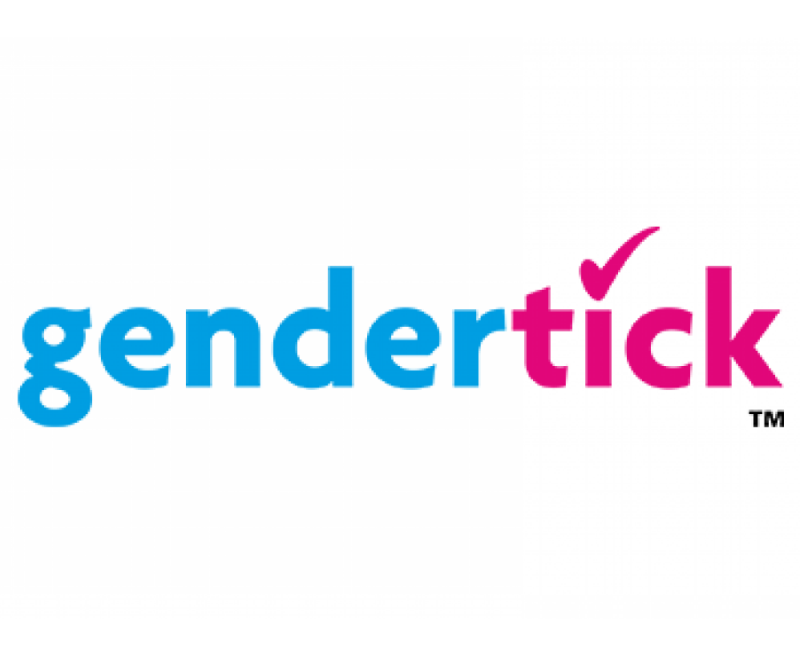 We're actively involved in community projects and charities through our internal LionHearts programme and are a lead sponsor of the Graeme Dingle Foundation, focused on building confidence and resilience in our young people. We are part of the Sustainable Business Network and Sustainable Business Council and are a signatory to the Climate Leaders Coalition - committing to supporting a transition to a low emissions economy.
We pride ourselves in providing a safe and inclusive working environment and have won many awards for embedding flexible working into the business and our actions to improve diversity, inclusion and gender pay equity.
At Lion, nothing excites us more than great brands. Talk to one of our team today about how to order some of the best beverage brands on the market.