Why should you do business with Lion?
At Lion, we're lucky to own and manage many of the very best brands across the world, some of which are more than 100 years old.  We are passionate about being consumer obsessed and putting the customer at the heart of everything we do. We want to be a force for good for society and the environment – a business that does the right thing for the long term, thinks beyond, promotes fairness for all, and gives back to the community.
How to do business with Lion
Any business in Australia or New Zealand can register for a trading account with Lion. Set up an account to get started, agree on your portfolio and level of support, and then access Lion Marketplace to start ordering! Lion Marketplace refers to all the ways you can order our great range of products, including on the web, using the mobile app, and over the phone.
Talk to one of our team members today, they are advocates of our brands and can help you with pricing and delivery options.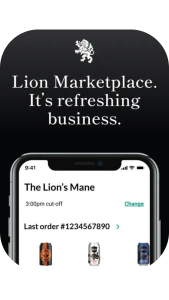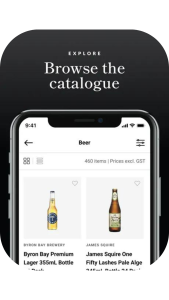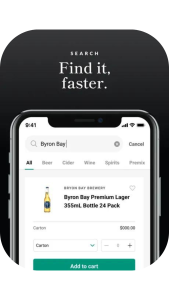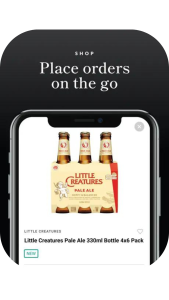 Lion is one of Australia's leading beverage companies with an enviable portfolio of well-loved brands. Built on the brave ideas of true pioneers, we've been breaking new ground for almost two centuries.
Lion is New Zealand's largest and most iconic alcoholic beverage company. We produce, market, sell and distribute many of our region's favourite drops, including beer, cider, wine, spirits, ready-to-drink products and a range of non-alcoholic beverages.
Buying made easy. Visit Lion Marketplace to access Lion's full product catalogue online. There's no complicated setup process. Download or log in with your Lion ID. Simple.