Lion Little World Beverages
Lion Little World Beverages was first established as 'Lion Global Markets' in 2015 and is focused on growing a portfolio of premium, crafted beverages in new markets outside Australia and New Zealand.
We are curating a global portfolio of craft beverage brands that are recognised nationally and loved locally.
We have a growing network of brewers, winemakers, distillers who create what people love to drink, especially when served by passionate, hospitable people.
We're creating a collective of like-minded people who make world-class beverages in some incredible, unique settings.
The Lion Little World Beverages team includes founders and people across many communities, bound together by common cultural threads of craftsmanship and sustainability.
Why Little World Beverages?
As the name suggests, our approach is all about bringing our 'little worlds' of craft together from distinctive cities and regions around the globe, while paying homage to the platform's Australian origins.
'Little World Beverages' was the pre-eminent name in craft brewing in Australia as the first craft brewer to be listed on the Australian Stock Exchange. Its original brand, Little Creatures, has gone on to become one of Australia's most-loved craft beer exports under Lion's stewardship, taking a little of our best brewing to the world. We intend to inject the same pioneering spirit to our new craft ventures in other parts of the world.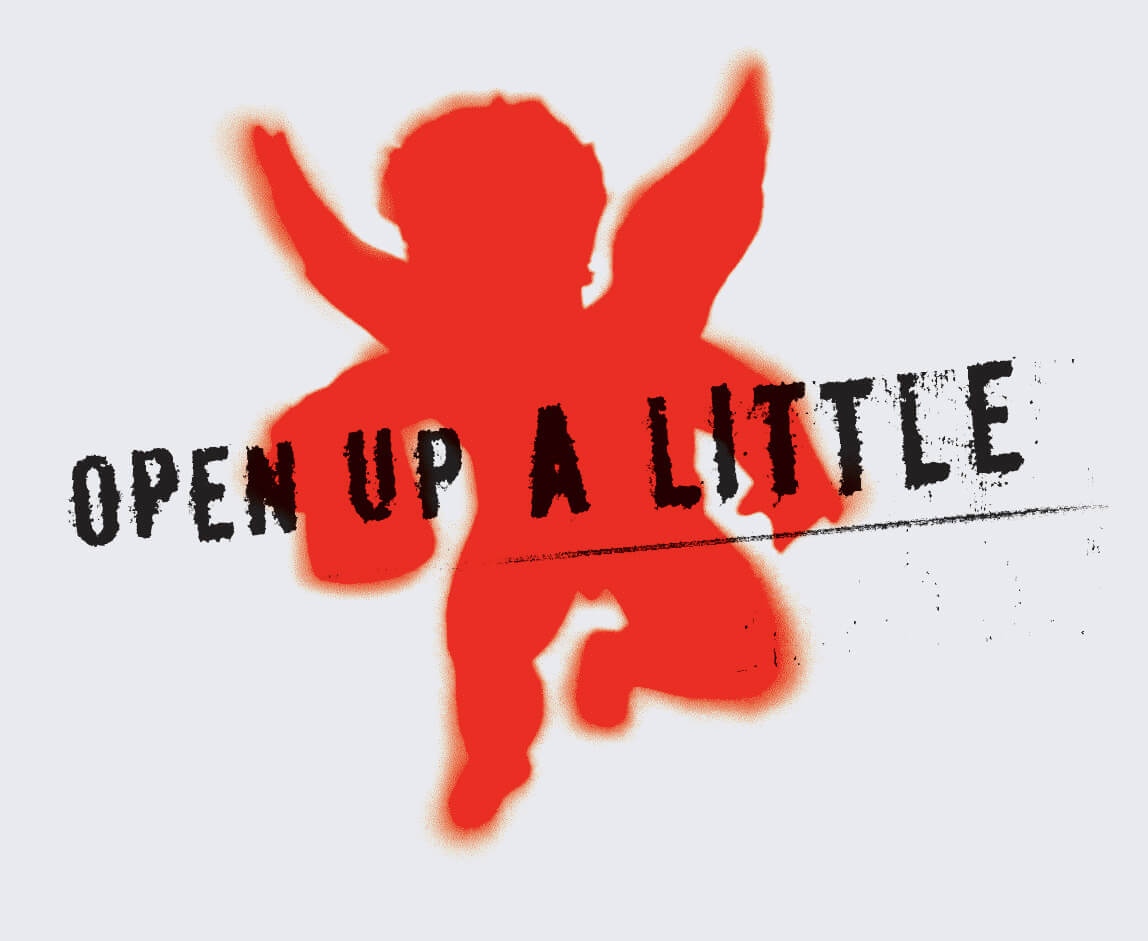 Who We Are
We are worldwide
Lion has a growing and passionate team in the United States focused on the fine wine and craft beer sectors.
Find out more
Lion is increasingly active in the UK and Europe, selling a range of high-end craft beers and fine wines.
Find out more
At Lion, nothing excites us more than great brands. Talk to one of our team today about how to order some of the best beverage brands on the market.