Lion is one of Australia's leading beverage companies
… with an enviable portfolio of well-loved brands. Built on the brave ideas of true pioneers, we've been breaking new ground for almost two centuries.
The legends of our past continue to inspire Lion today, with our people working their craft nationwide, from the iconic XXXX brewery in Brisbane to the Tooheys brewery in Sydney and Little Creatures craft breweries in Fremantle and Geelong.
We encourage entrepreneurs and innovators and have welcomed many into our pride, always ensuring they have the freedom to do what they do best.
We're one of Australia's largest brewers. Big or small, ale or lager, we believe in beer and we're champions of our industry. Across Lion Australia we employ more than 2000 people and work with customers nationwide.
From land to hand, Lion's brews are made with just four core ingredients – water, barley, hops and malt. We source more than 100,000 tonnes of top-quality barley every year, grown by more than 1000 local farmers.
Our love of brewing extends beyond beer and into alcoholic seltzer and we also hold a large stake in the Australian success story that is Four Pillars Gin.
We won't stop there. We will continue to pursue new opportunities to craft the best adult beverages in Australia, broadening our portfolio to meet every need and taste. We will also continue to lead the industry in encouraging people to enjoy our drinks responsibly.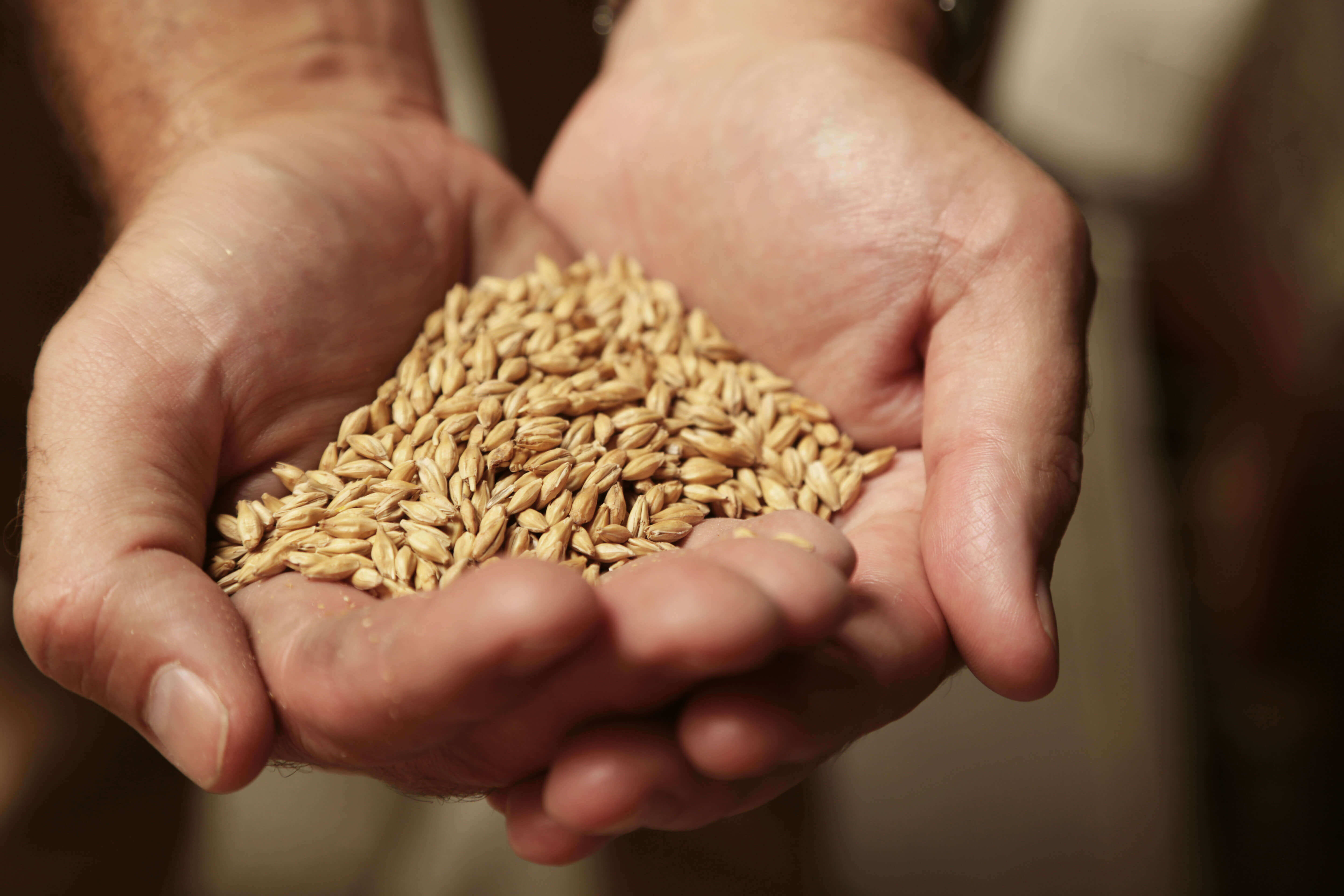 At Lion, nothing excites us more than great brands. Talk to one of our team today about how to order some of the best beverage brands on the market.