Governance & Transparency
Governance is essential to the current and long-term sustainability;
... there is a close link between strong governance and growth in business performance.
Lion has a robust corporate governance framework, which is summarised here.
Strong governance ensures we all 'Do the Right Thing' and effectively mitigate and manage our risks, both as individuals and as an organisation, and comply with all required rules and regulations.
Governance is important and is everyone's responsibility - view our Policies & Reporting here.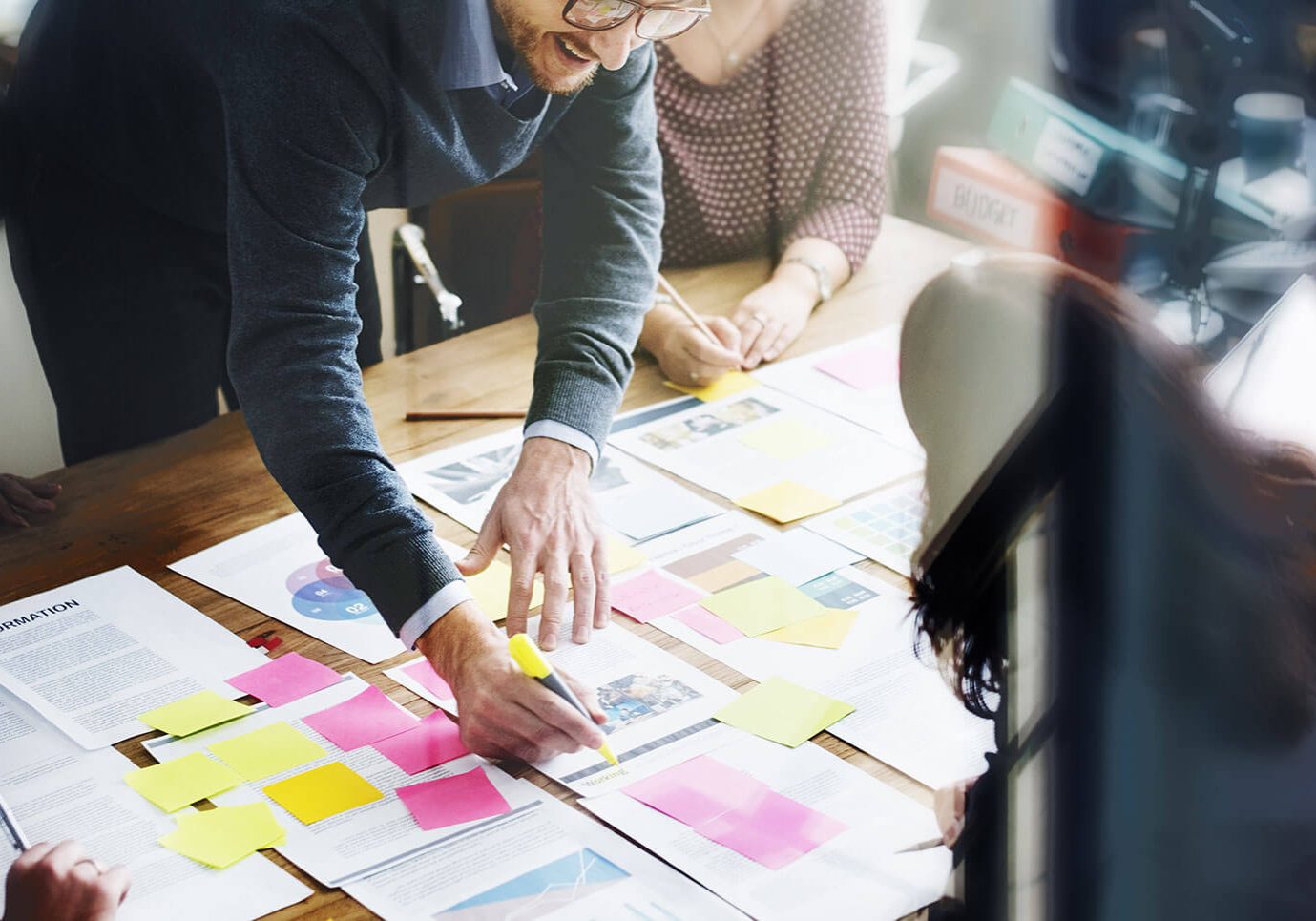 Governance@Lion includes these key elements:
Leadership Principles. Our Leadership Principles underpin our governance culture; they define how we work to grow our people and our business
A business leadership goal with governance requirements
Policies, procedures and practices
Compliance training. There are 6 compliance training modules that everyone at Lion must complete every 2 years
Role responsibilities. Everyone is responsible for performing the key accountabilities and responsibilities as outlined in their role profile
Each of our leaders is also responsible for effective risk management, specifically:
Identifying potential risks before they materialise
Putting plans in place to lower the chances of the risk eventuating
Mitigating the effects of the risk should it eventuate
We use a mechanism called a Significant Incident Notification (SIN) for capturing and communicating actual or potential exposures arising from irregular events or transactions.
Our people can call a SIN hotline to report incidents with an expected major or severe impact on the business. The relevant finance director or corporate functional leader is responsible for ensuring that the SIN process is commenced immediately.
Lion Industry Associations
At Lion, nothing excites us more than great brands. Talk to one of our team today about how to order some of the best beverage brands on the market.