Lion has a growing team in the United States focused on the craft beer and fine wine sectors.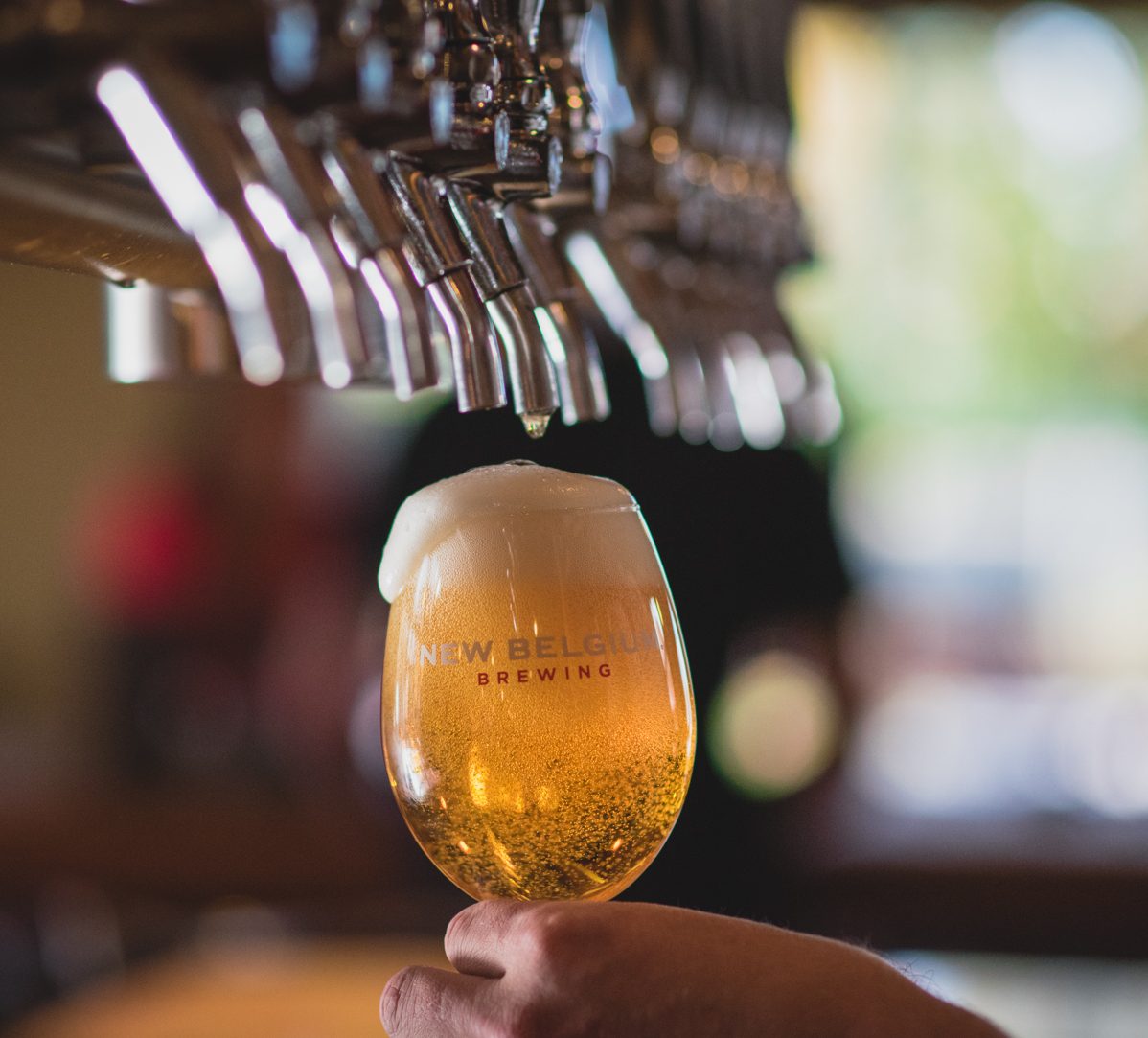 Lion Little World Beverages has a team of passionate brewers and coworkers in the United States focused craft beer.
We commenced by bringing some of best loved craft beer brands, such as Little Creatures, to key cities and states.
At the end of 2019, we acquired New Belgium Brewing, one of the leading craft breweries in the U.S., establishing an expanded presence for Lion Little World Beverages in the world's largest market for craft beer.
MacRostie Winery, Sonoma Valley, USA
MacRostie Winery and Vineyards was named 'Best Winery in Sonoma' and 'Best Tasting Room in Napa and Sonoma' at San Francisco Magazine's 'Best of Wine Country Awards. The renowned MacRostie Estate House offers several tasting options in idyllic indoor and outdoor seating areas.
Argyle Winery, Oregon, USA
You can visit Argyle Winery in Dundee – the Heart of Oregon's Willamette Valley. Enjoy seated, leisurely tastings in the stunning Tasting House, or on the outdoor porch or patio. Delve deeper with elevated experiences – Legacy Tastings and Masters of Sparkling Class, hosted by an expert in the Argyle Library.
Markham Napa Valley Vineyards, Napa Valley, USA
Founded in 1977, Markham Vineyards is a leading Napa Valley winery producing sustainably grown and crafted wines from 350-acres of Napa Valley estate vineyards in a historic winery built in 1879. Markham believes in the power of community, the sanctity of the soil, and the notion that all voices deserve to be heard.  From wine and potato chip pairings to virtual vineyard fly overs, each of our winery experiences features spectacular wines, an engaging Wine Guide and our Markham hospitality.
NEWS & MEDIA
Related News
At Lion, nothing excites us more than great brands. Talk to one of our team today about how to order some of the best beverage brands on the market.