Our business strategy is focused on accelerating growth across our key categories including core beer, craft beer and modern ready to drink beverages, always keeping the consumer and customer at the heart of all we do.
Win in Key Consumer Battlegrounds
We will meet and exceed consumers' changing needs by developing our current brands and innovating in segments of the future.
Our brands and business will build trust by engaging our communities and consistently doing the right thing for the long term..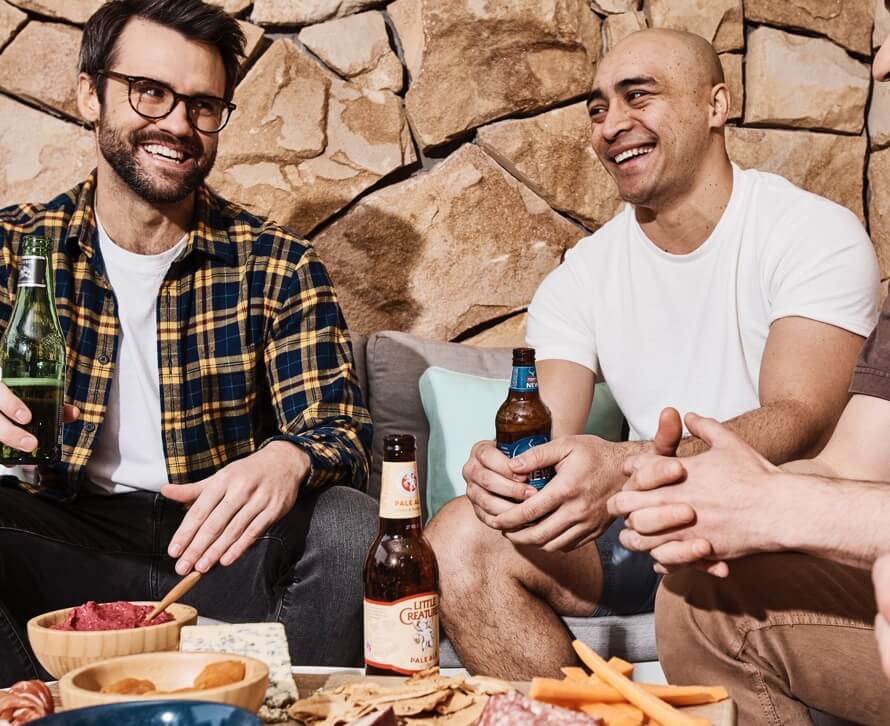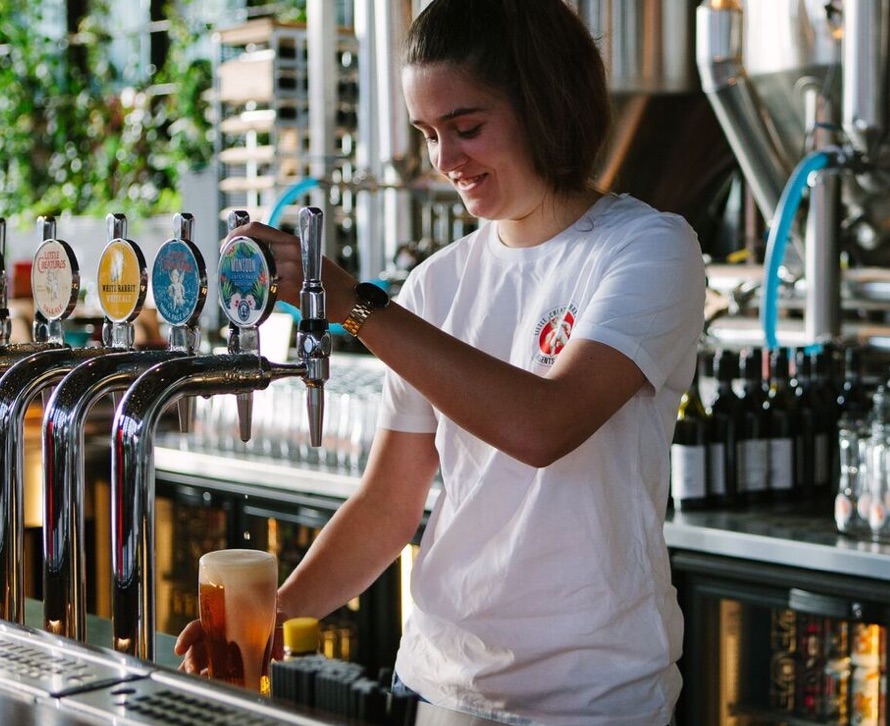 We will be a 'challenger' organisation, with world-class talent as diverse as our consumers and communities.
We are driving new capabilities to deliver exceptional insights and transform how we partner with our valued customers, enhance our business and our operations.

Win in key ​consumer battlegrounds​


Culture for​ performance​

Technology and​ data driven​

Never settling, we continue to challenge the status quo and seek out ways to do things differently. Read how we are going beyond to deliver more value for our business and society every day.