Sustainability Report 2020
Lion is committed to doing the right thing for the long term.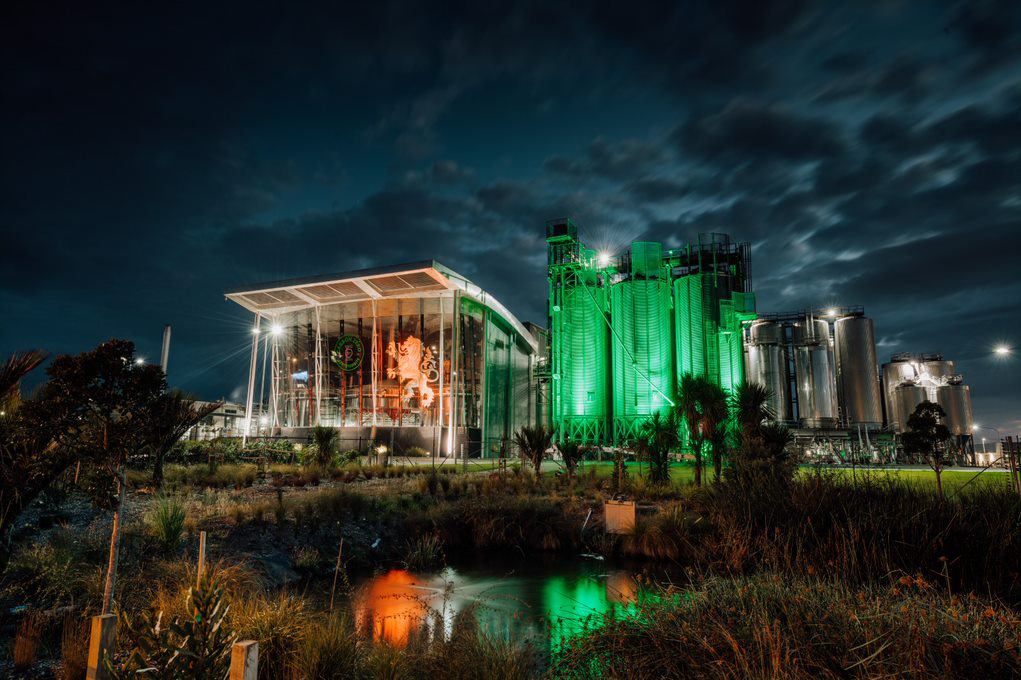 Our Sustainability Approach
Our approach aims to strengthen the resilience of the communities in which we operate, champion responsible use of our products, and ensures our environmental legacy has a positive impact now and for future generations.
This report, our first prepared in accordance with GRI principles since 2017, provides an insight into Lion's sustainability ambitions, commitments and performance, a journey we are very proud to be on.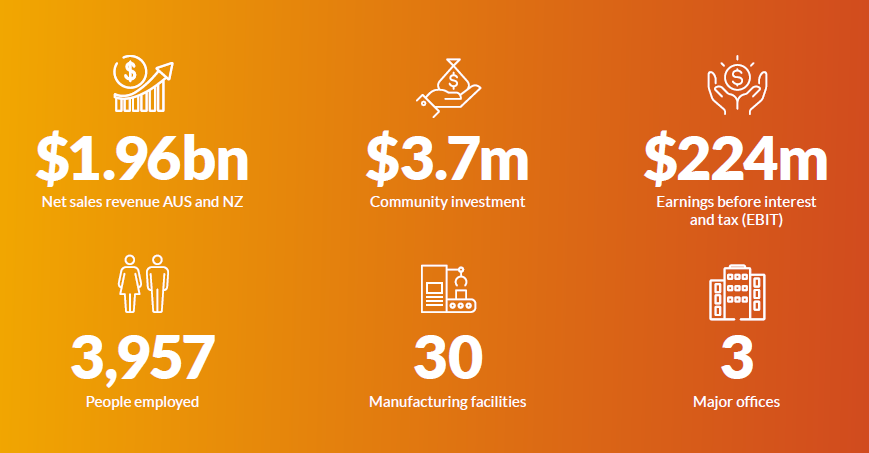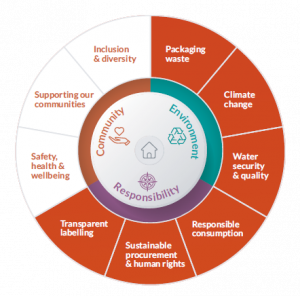 Lion is committed to having a positive impact on the community. Guided by our core purpose of championing sociability and helping people to live well, we engage and build relationships with our people, customers, consumers, suppliers and community partners to make a difference where we can.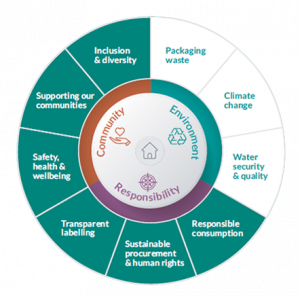 We collaborate across our supply chain to support a healthy planet by minimising our water use, reducing our carbon emissions and promoting circular economy solutions for our packaging.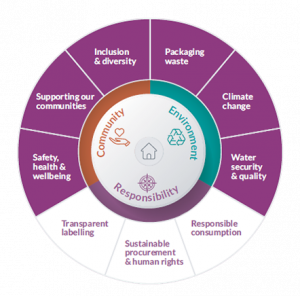 Acting responsibly as an alcohol producer is foundational to our social licence to operate. This pillar ensures we produce, market and label our products in line with our values and community standards, and guides how we protect human rights in our supply chain.
Our Commitments
Sustainability is at our core.
At Lion, we define our core purpose – our central objective – not in terms of shareholder returns, but as the value we deliver for society.
Find out more
At Lion, nothing excites us more than great brands. Talk to one of our team today about how to order some of the best beverage brands on the market.