At Lion, we are committed to attracting and developing the best available talent.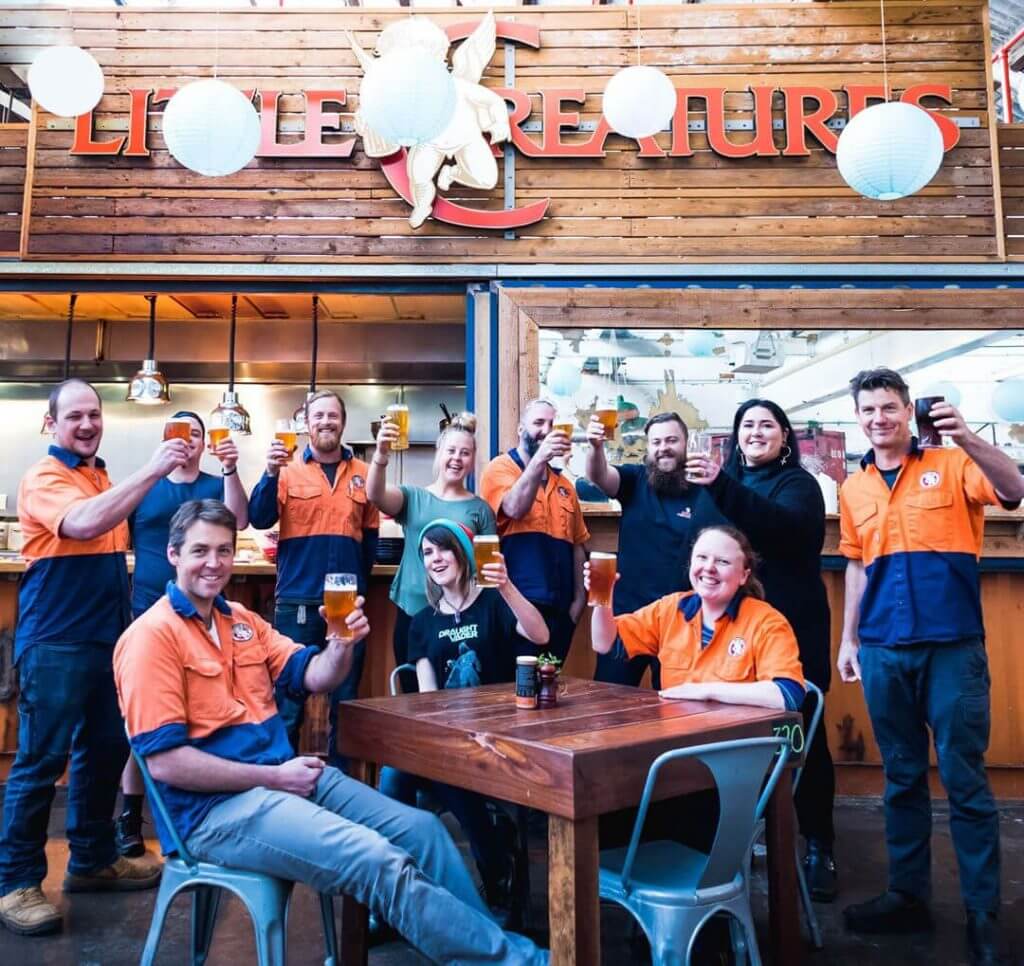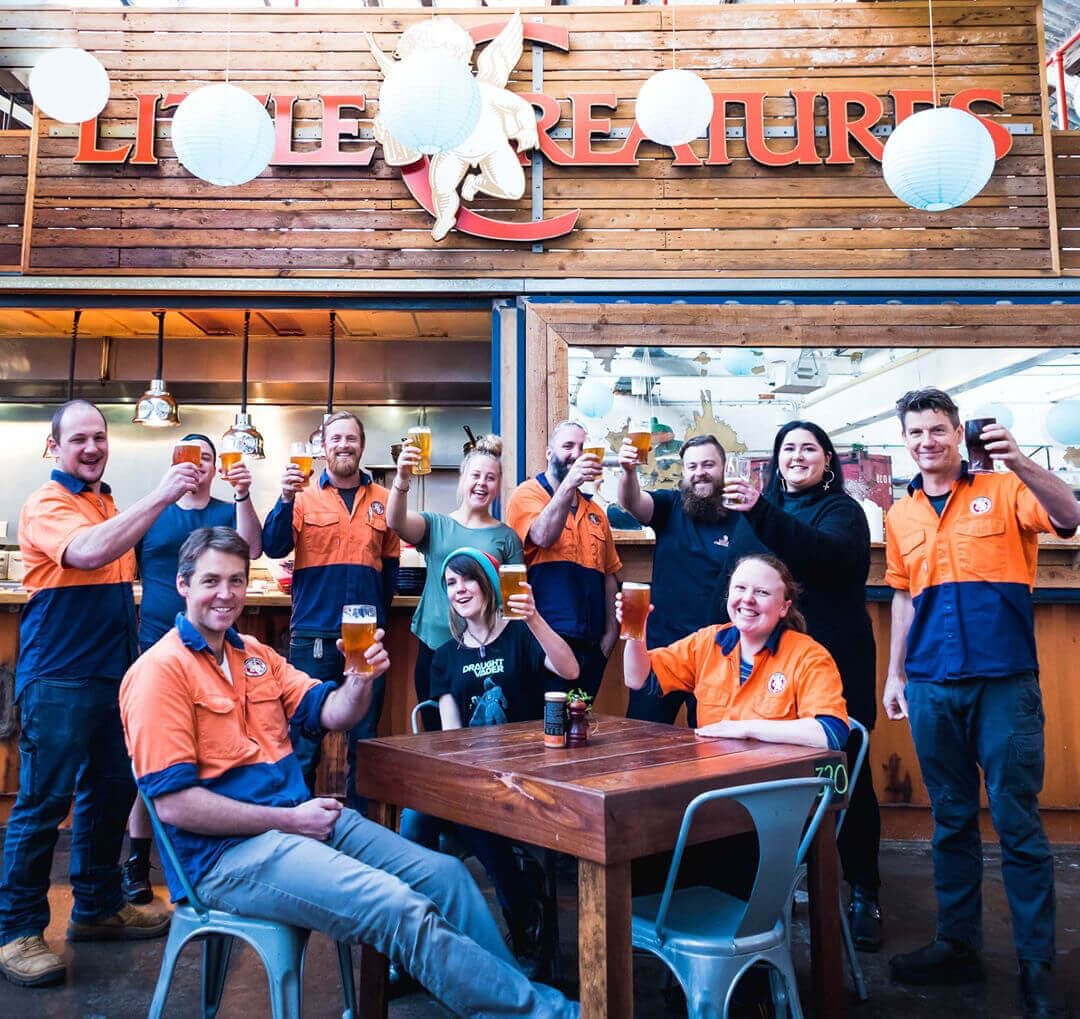 Our core purpose is to enrich our world every day by championing sociability and helping people to live well. It's the value we deliver to the communities around us and is central to our business strategy.
At the centre of this is our people. Dedicated people with a shared purpose, all pulling in the same direction, thinking big and never settling. Who are doing things right for the long term and putting customers at the heart of everything we do.
We have an unrelenting commitment to our culture, which means that the way we achieve success is just as important as the accomplishment itself.
Our people are critical to the success of our business.
One of our Lion Behaviours is to welcome difference and stand for fairness. Core to this is creating a workplace where everyone feels they belong and are valued.
Beyond simply being the right thing to do, there is growing evidence that diverse teams generate more innovation, stronger financial performance and deliver superior outcomes for our customers and consumers. By building a diverse and inclusive organisation we are able to attract, develop and retain the best talent. This is good for our business, good for our employees and good for society.
Lion has been an industry leader in adopting progressive policies to support gender equality, such as closing our like-for-like gender pay gap (one of the first companies to do so, in 2016), setting gender representation targets, mainstreaming flexible working and providing additional support for team members experiencing domestic and family abuse.
There is a growing body of evidence that the full benefits of gender diversity are only realised when you have diversity at a team level, not just an organisational level, and when the minority gender is represented at a minimum of 40%. In 2021 we set targets to achieve 40/40/20 gender representation at all levels of the organisation (every team 5+) and put in place strategies to achieve this. We are tracking well towards our goals and report our progress regularly in our annual Sustainability Report.
Our [email protected] Policy recognises the importance of shared care in a family unit, giving equal opportunity to 12 weeks of paid leave to all new parents, regardless of their parenting role, and providing an additional six weeks' superannuation on unpaid parental leave, taking total coverage to 18 weeks. Leave can be taken flexibly in the first two years of a child's life.
[email protected] now also includes 12 weeks of paid leave for those who experience the devastating loss of a child by stillbirth, and 10 days of paid leave for women who suffer miscarriage.
An additional three days of bereavement leave is available for Aboriginal and Torres Strait Islander, Maori and Pasifika team members, and the definition of family in all Lion's people policies includes the concept of kinship, recognising the definition of family is more extensive for First Nations and Clan groups.
Lion has also introduced 10 days of paid leave for victims and family members of victims of domestic and family violence, and 10 days of paid gender affirmation leave.
Our approach to flexible working practices is underpinned by our CoFlex+ policy. The purpose of CoFlex+ is to enable our people to be sociable and live well at work, while embedding safety, wellbeing and productivity in everything we do to maximise the balance and benefits of flexibility. We believe in empowering individuals and teams to do their best by Lion, our customers and our consumers.
Lion is now enabling team members in Australia and New Zealand to extend holiday arrangements and work remotely overseas or domestically for up to 30 days per calendar year.
While we continue on our journey to gender equality, we have also set our sights on other forms of diversity. In 2020 we launched [email protected] – a group dedicated to driving visibility and equality for Lion's LGBTQI community and promoting an inclusive working environment in which all team members can be their best authentic selves.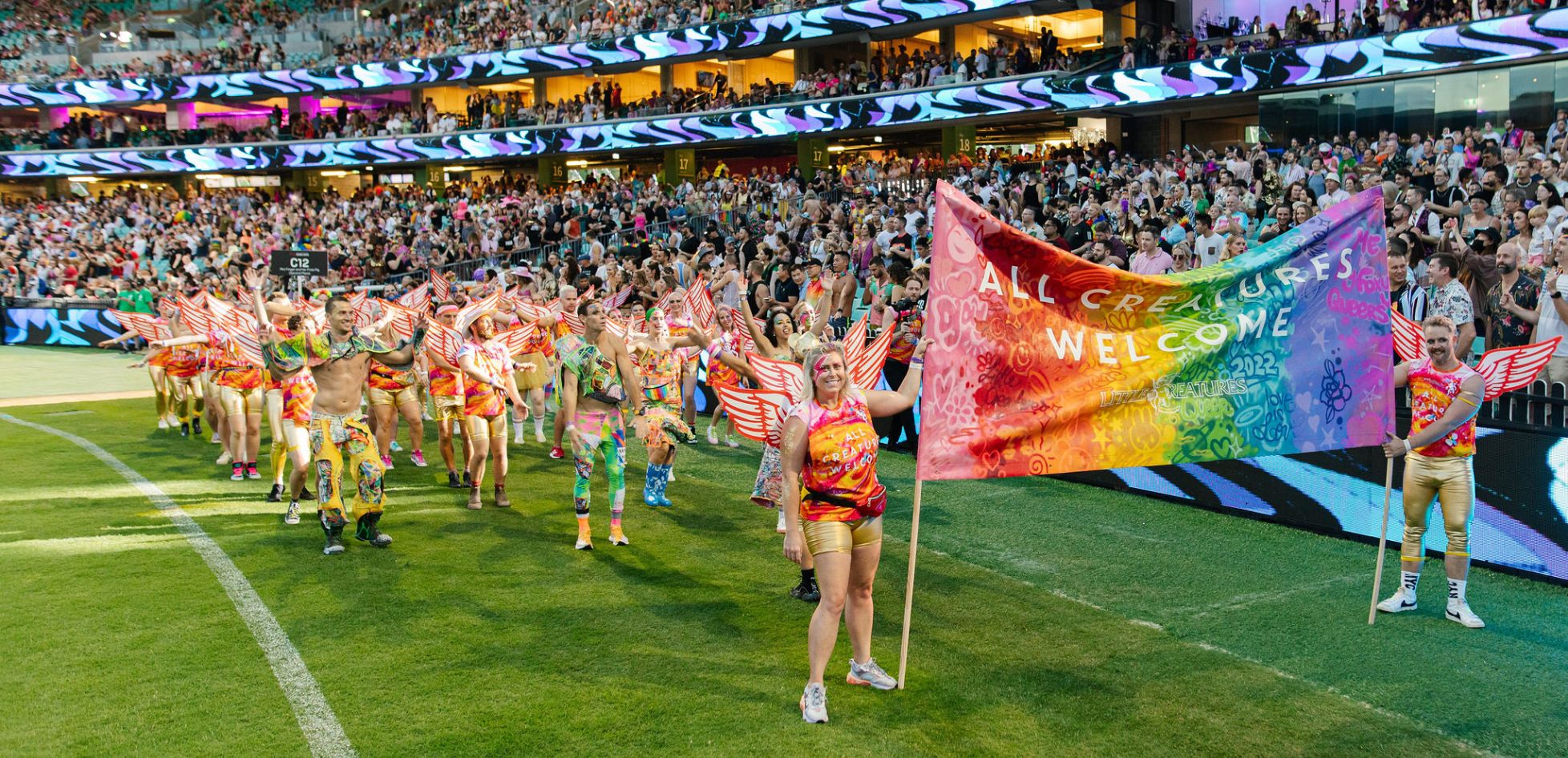 Our 'Lion Behaviours' help drive the growth of our people and our business.
They empower us to be brave and explore new ideas for our customers and consumers, our communities and our culture. It means our people are trusted and empowered to think big and act fast, while doing the right thing for the long term.

Be first choice with consumers
to win with customers

Think beyond,
innovate and adapt

Decide fast
and make it happen

Welcome difference
and stand for fairness

Do the right thing
for the long term
Recognition & Achievements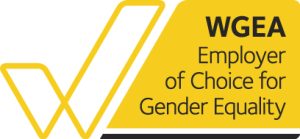 Lion has proudly been an Australian Workplace Gender Equality Agency (WGEA) Employer of Choice for Gender Equality in Australia since 2017
Lion New Zealand is a founding recipient of Gender Tick in 2018 - a world-first program acknowledging businesses most likely to give women a fair go.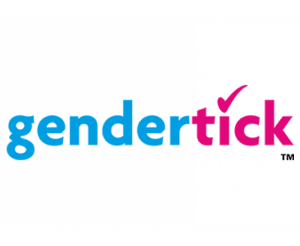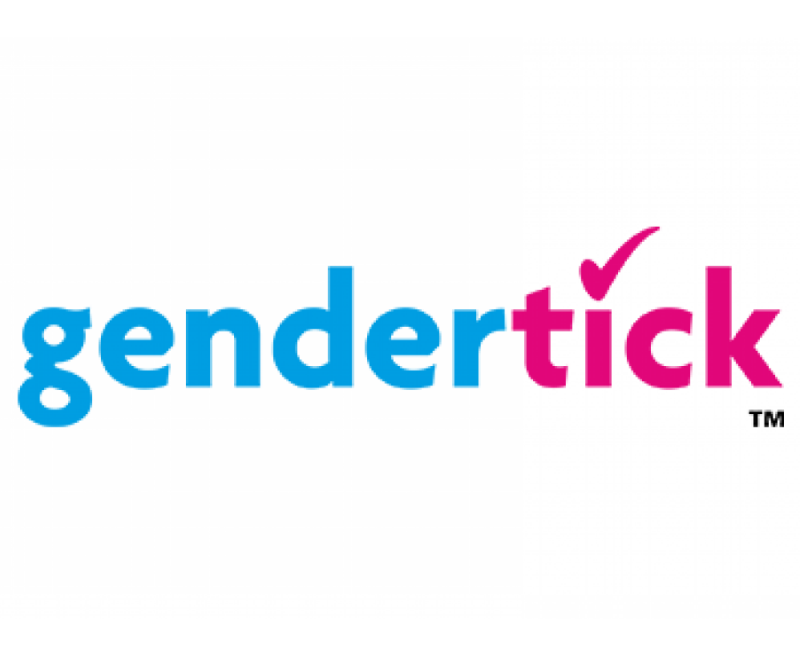 Certified Family Friendly
Lion Australia has partnered with Parents At Work to secure the Family Friendly Workplace Certification, as recognition for our all inclusive approach to supporting team members who have caring responsibilities.
We are members of Pride in Diversity Australia to continue building workplaces that are more inclusive of LGBTIQA+ people.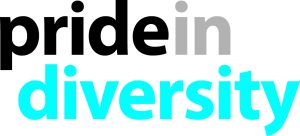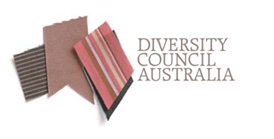 Diversity Council of Australia
Every day at Lion, collaboration powers our business. We never stop looking for ways to make genuine connections with our customers. We believe our people have it in them to achieve something outstanding.