PEOPLE & CAREERS
Our Culture
At Lion, our culture is all about going beyond.
We are motivated to go beyond for our people, customers, consumers and communities through our core purpose to bring people together to be sociable and live well.
Going beyond means our people are empowered to challenge the status quo and push boundaries, seeking out new ideas and ways to do things differently.
We constantly challenge ourselves to do better, move faster and think bigger. And we have fun doing it.
The way we achieve success is as important as the accomplishment itself and that's why we hold ourselves to higher standards of agility, experimentation and creativity. Our people are highly engaged and genuinely believe in Lion's business vision and values.
To us, sociability is our reason to come to work every day and by living up to our core purpose, we will ensure Lion continues to be a sustainable and trusted business that delivers for all our stakeholders.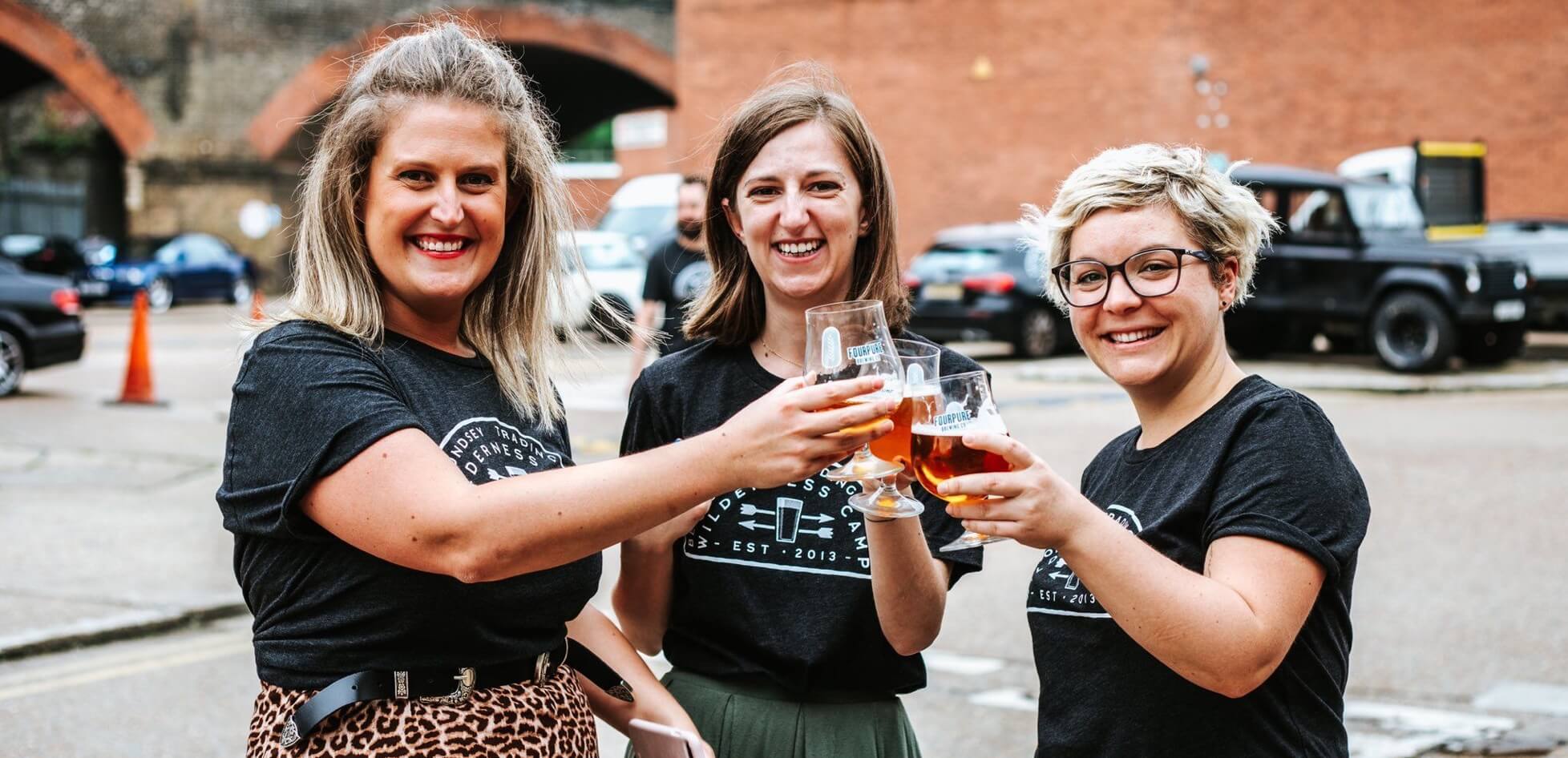 Our 'Leadership principles' are the roadmap for our high growth culture.
They're a combination of behaviours, actions, mindsets and values to help drive the growth of our people and our business – from each member of our team through to the whole company.
The principles are for everyone. Not a policy, or definition of what's right or wrong, but something to guide us in everything we do. They empower us to be brave and explore new ideas for our customers and consumers, our communities and our culture. It means our people are trusted and empowered to think big and act fast, while doing the right thing for the long term.

Be first choice with consumers
to win with customers

Think beyond,
innovate and adapt

Decide fast
and make it happen

Welcome difference
and stand for fairness

Do the right thing
for the long term
Every day at Lion, collaboration powers our business. We never stop looking for ways to make genuine connections with our customers. We believe our people have it in them to achieve something outstanding.