At Lion, we are committed to attracting and developing the best available talent.
A hands-on, adventure-seeking and food-loving family man, Matt Large is always busy. A Marlborough local, Matt travelled the globe, experiencing vintages in Europe and South Africa before returning home where he lives with his wife Adele and three kids. His love for wine and getting his hands dirty saw him and his family plant a hectare of Sauvignon Blanc in their own backyard. On quieter days, you'll find him diving for scallops and enjoying a glass of Riesling with friends and family.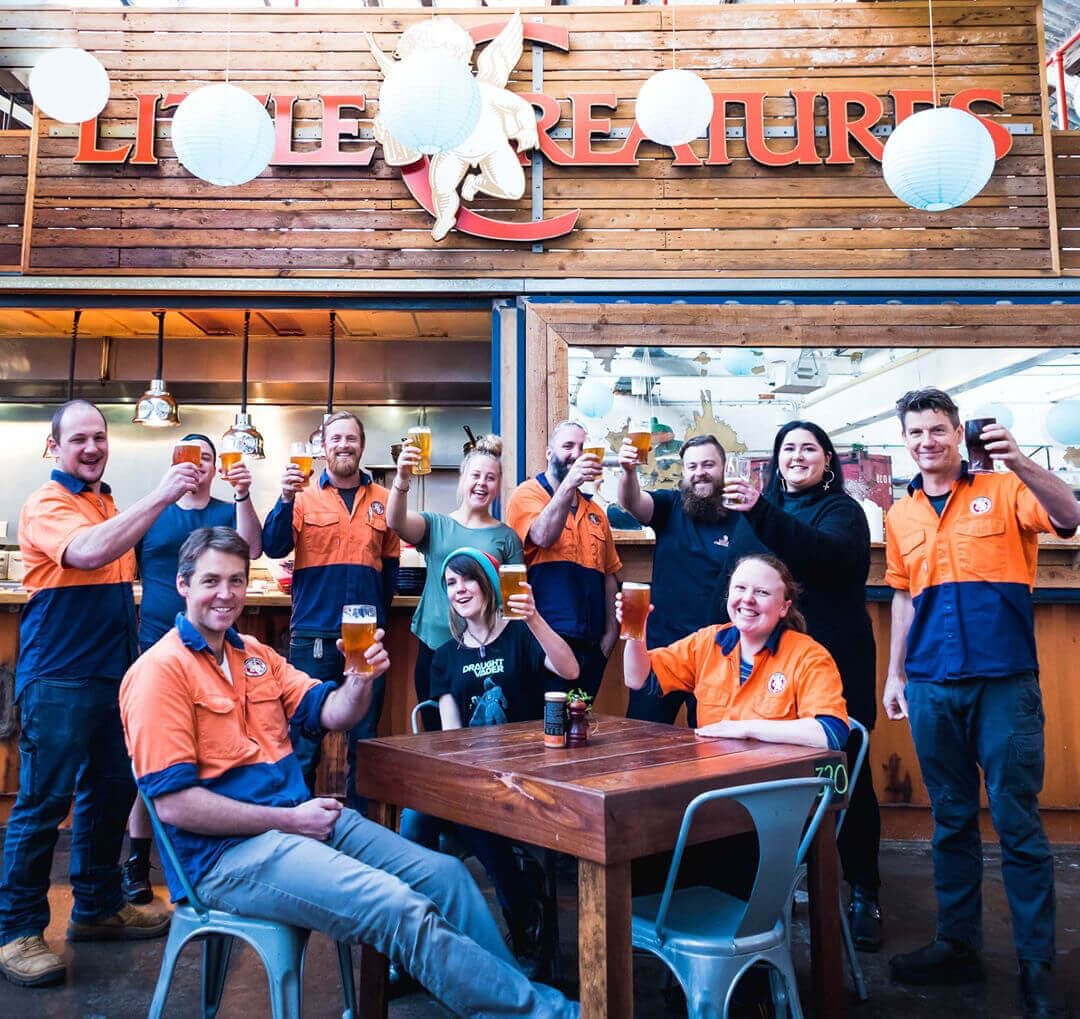 Our core purpose is to enrich our world every day by championing sociability and helping people to live well. It's the value we deliver to the communities around us and is central to our business strategy.
Exceptional drops, trusted brands, vibrant venues, innovative new products; we constantly challenge ourselves to do more, to go further, to get out in front of the pack.
At the centre of this is our people. Dedicated men and women with a shared purpose, all pulling in the same direction, thinking big and never settling. Who are doing things right for the long term and putting customers at the heart of everything we do.
It takes courage to make things happen, and our people are empowered to push boldly forward and do things differently, always in search of that something special.
And something special is what we've fostered at Lion. We have an unrelenting commitment to our culture, which means that the way we achieve success is just as important as the accomplishment itself.
Creating a place where everyone can be the best they can be
People come to Lion with very different backgrounds and experiences and it's important to us that everyone has the opportunity to be the best they can be, really make a difference and have a great time doing it.
Every day at Lion, collaboration powers our business. We never stop looking for ways to make genuine connections with our customers. We believe our people have it in them to achieve something outstanding.