At Lion, we aspire to do one thing above all – to bring people together to be sociable and live well.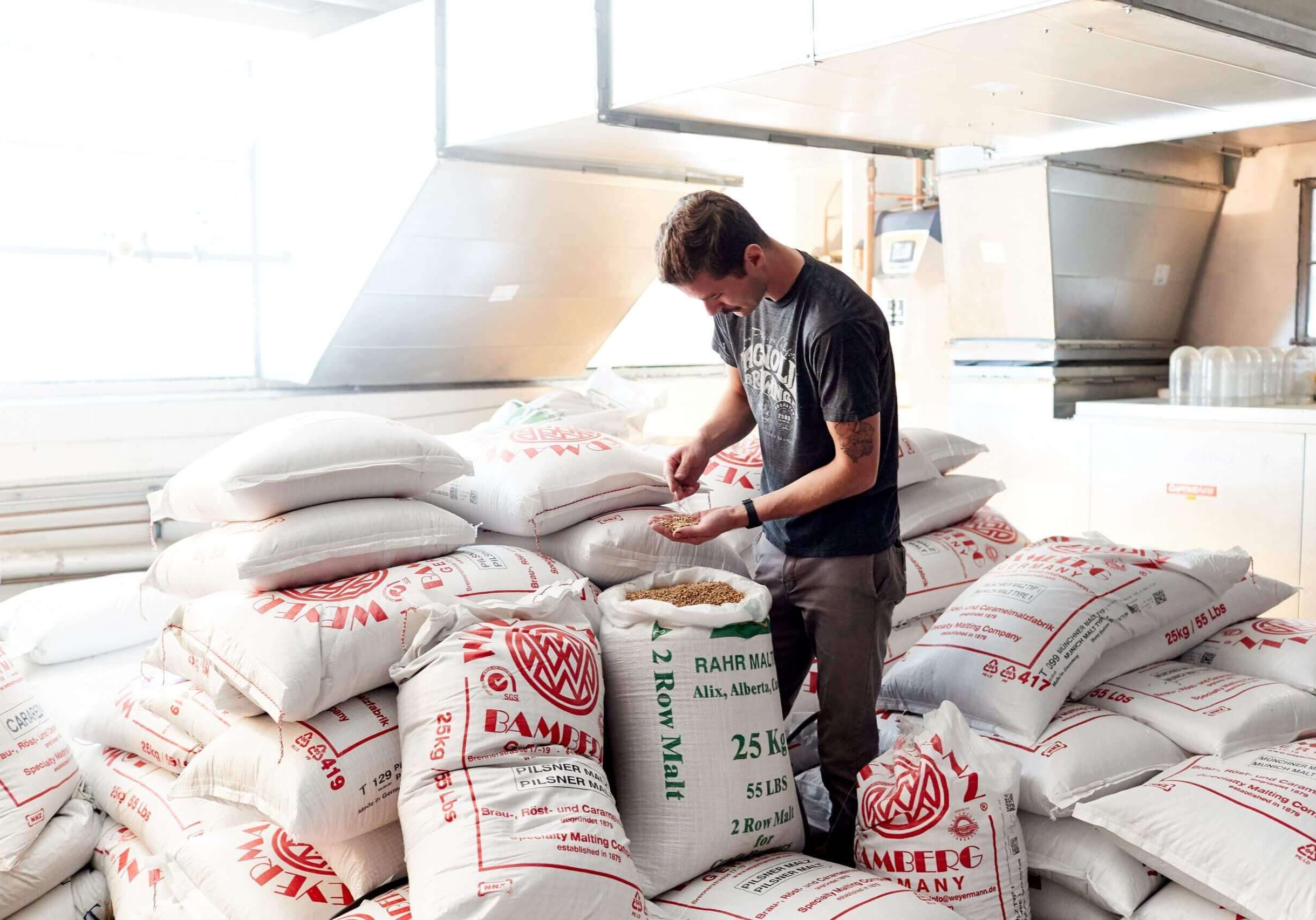 And we know that to be successful in that pursuit as a business, in a lasting and meaningful way, we have to generate long-term benefits for society and do more than offset our impact on the environment.
As the custodians of a legacy built on the hard work of generations of brewers and farmers, we take seriously our responsibility to the next generation, which is why we invest in sustainable and socially responsible practices right through our supply chain, build them into every aspect of our operations, and champion them through our people.
Ultimately, our aim is to bring to life Lion's core purpose in a way that ignites and engages our global team, strengthens our relationships with our suppliers, and delights our customers.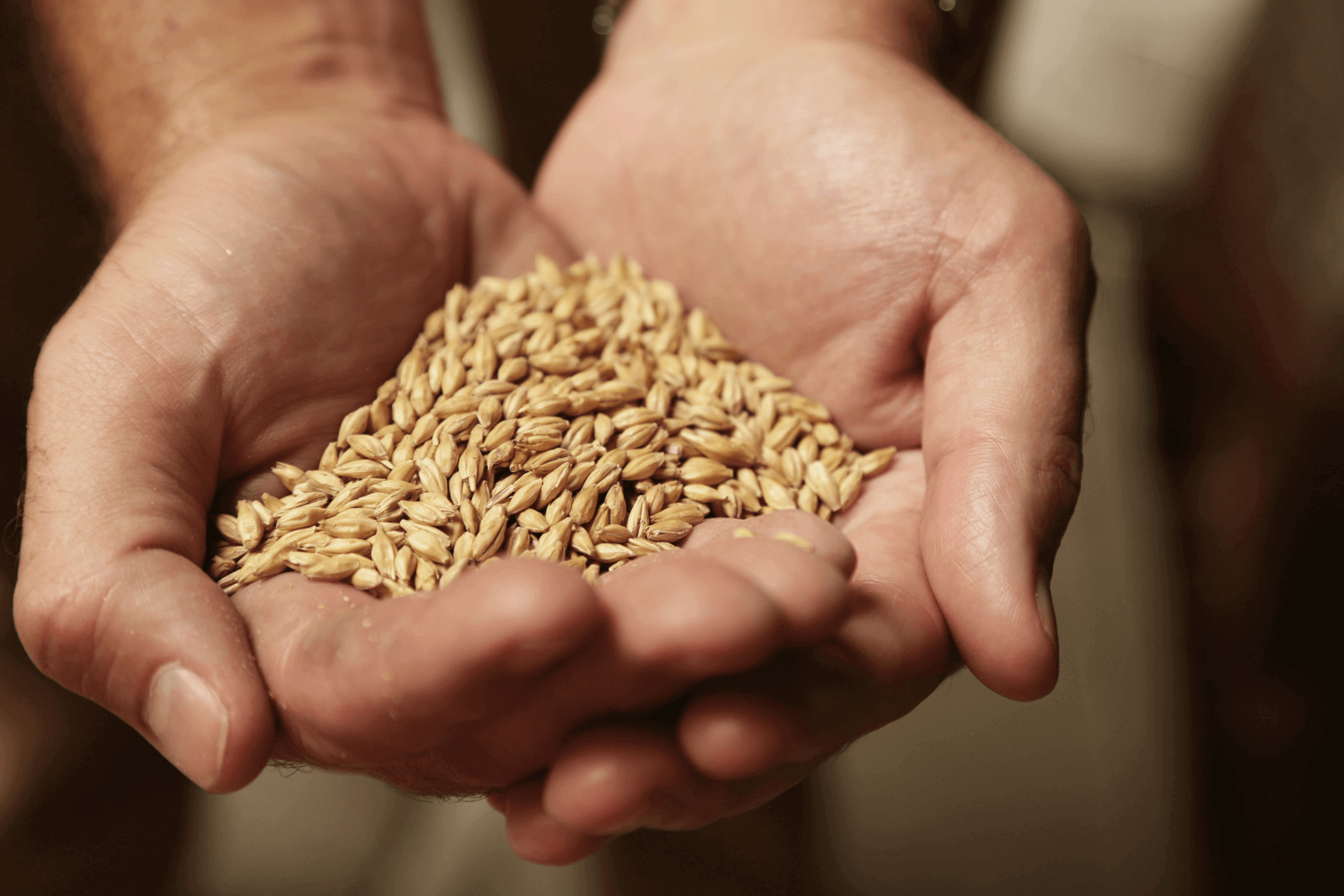 Creating shared value – a global view
The concept of shared value underpins our holistic approach to sustainability
At its heart, it's about investing in a mutually beneficial future – for our business, and for society. Our parent company, Kirin Holdings, believes that sustainable growth must be achieved in concert with addressing social challenges. A CSV view helps shape Kirin's long-term version, and we share in this ethos in our operations within the Australian and New Zealand communities. In our global operations through Lion Little World Beverages, our businesses, brands and people lean into issues that are most relevant to the communities in which they make their home.
Our Sustainability Approach
Our sustainability approach aims to strengthen the resilience of our business and the communities in which we operate​.

Never settling, we continue to challenge the status quo and seek out ways to do things differently. Read how we are going beyond to deliver more value for our business and society every day.